SE&M is Innovative, Experienced and Dedicated
From ammunition feed systems to ATV frames...
From conveyor systems to parts handling...
And from control systems to installation services...
Regardless of the application, SE&M is committed to making you more productive and increasing your bottom-line.
If you have a problem, we have the solution.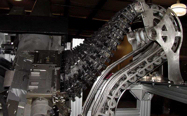 Military Equipment
SE&M designs and manufactures many different components for military use.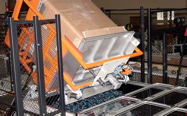 Material Handling
SE&M possesses an indepth and wide array of experience in conveying and parts handling applications.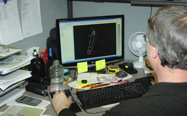 Engineering Services
SE&M provides expertise in engineering, manufacturing, and project management know how.